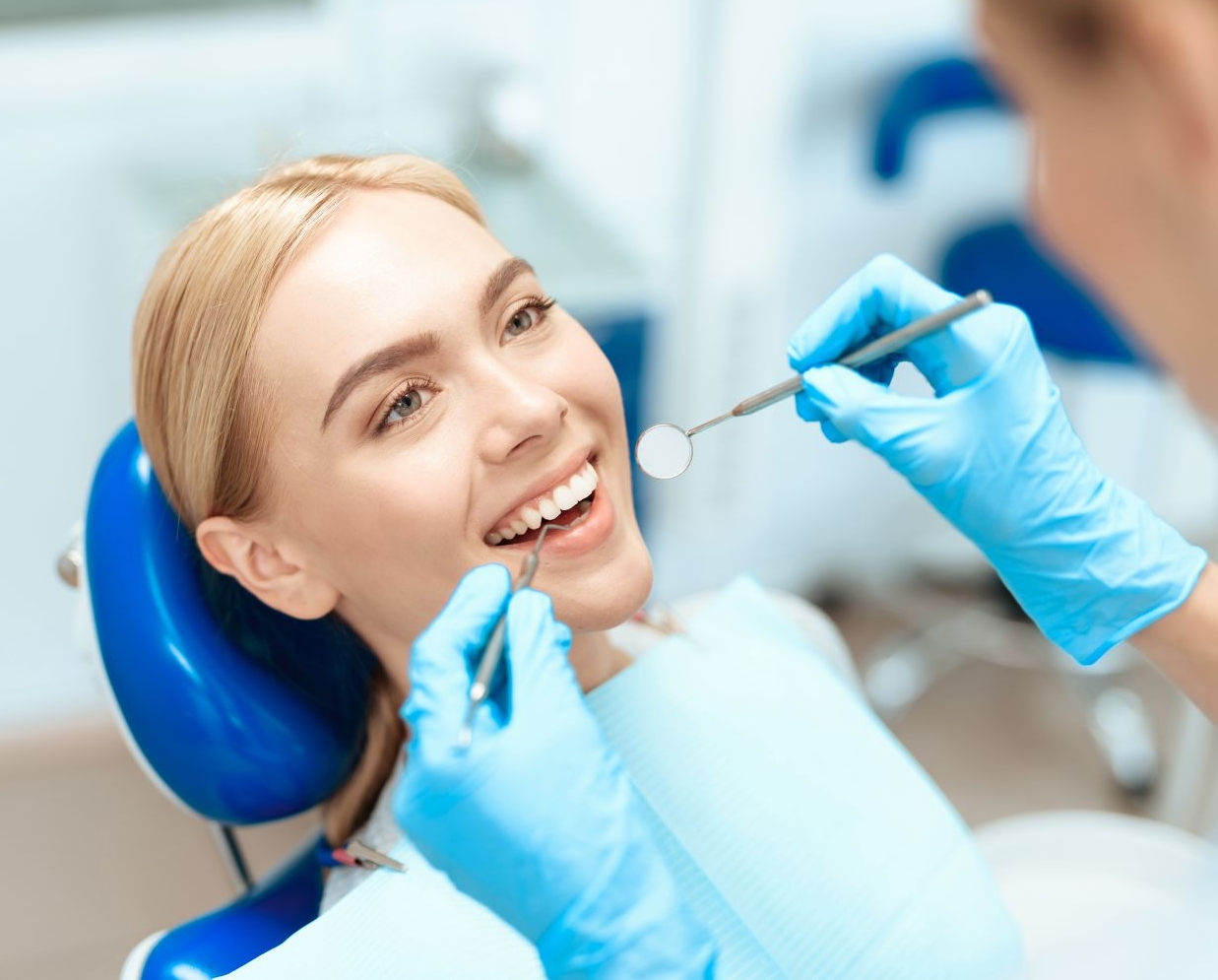 Welcome to High Plains Dental
Welcome to High Plains Dental! We are pleased to offer the residents of southwestern North Dakota exceptional dental care. Our office utilizes state-of-the-art technology, including digital x-rays to help us detect any problem areas early. By detecting decay and other dental problems early, we are able to help our patients avoid costly dental procedures.

Our staff continue to keep up to date with any changes occurring in the world of dentistry, in order to provide the highest quality of care. They take the time to discuss one-on-one with every patient about their dental options and what best fits their needs, as well as their budget.
More