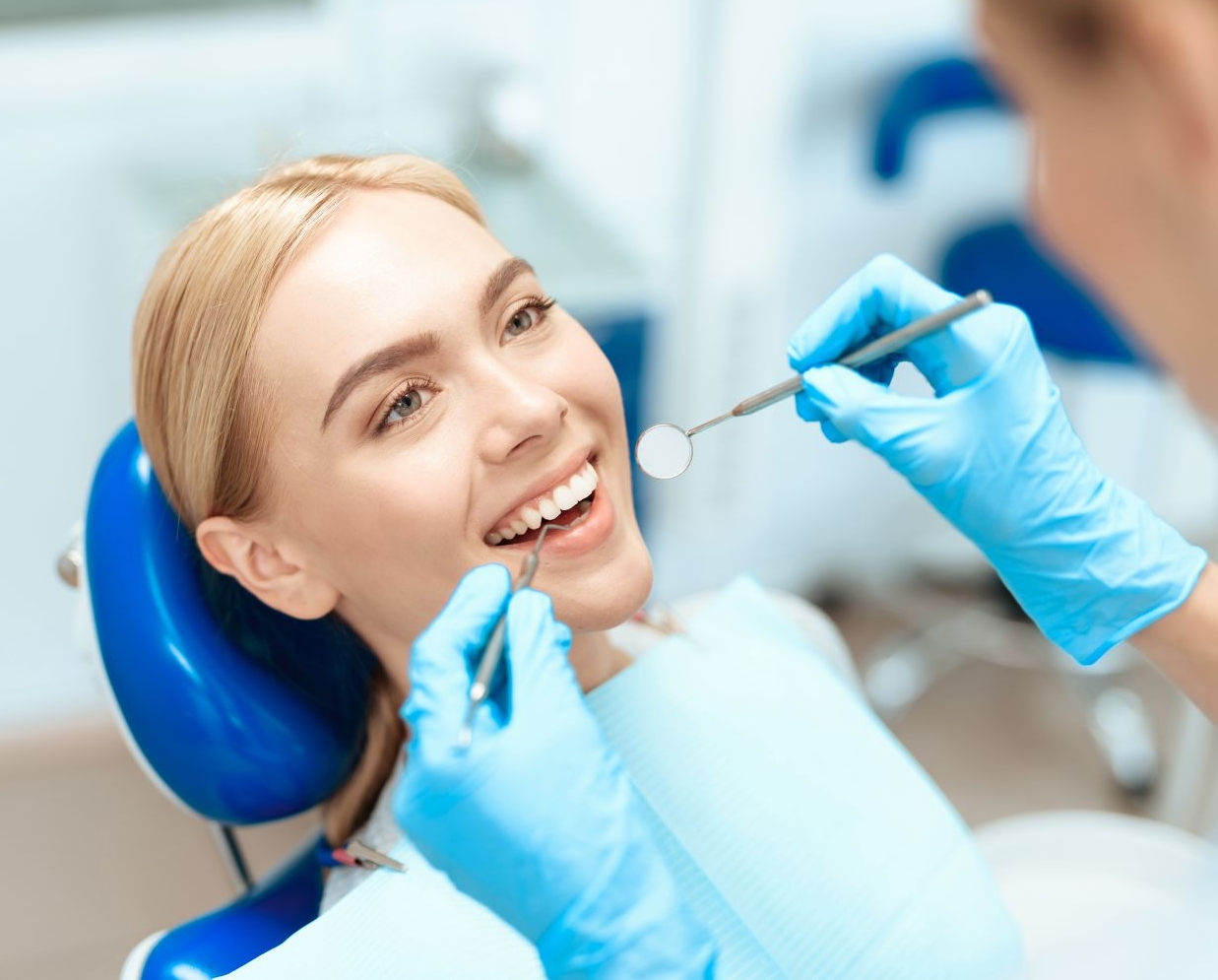 Welcome to High Plains Dental
Welcome to High Plains Dental! We are pleased to offer the residents of southwestern North Dakota exceptional dental care. Our office utilizes state-of-the-art technology, including digital x-rays to help us detect any problem areas early. By detecting decay and other dental problems early, we are able to help our patients avoid costly dental procedures.

Our doctors continue to keep up to date with any changes occurring in the world of dentistry, in order to provide the highest quality of care. They take the time to discuss one-on-one with every patient about their dental options and what best fits their needs, as well as their budget.


A note to our High Plains Dental family regarding COVID-19 (Coronavirus):

High Plains Dental would like to reassure our patients that we always use the highest standards of care in our office. With the current situation that is arising with COVID-19, High Plains Dental is taking additional precautions to help insure the health and safety of our patients and staff.

At this time, we are implementing a virtual waiting room. We ask that patient remain in their vehicles and call or text us when they arrive. We are only allowing patients in the clinical areas, with the exception of minors or medical necessity. We will also conduct a COVID-19 screening when you enter the office, which includes taking your temperature.

Please notify our office if you...
- Traveled by plane or have been on a cruise ship in the last 14 days.
- Have a cough, runny nose, sore throat or difficulty breathing.
- Diarrhea or vomiting.
- Fever over 100 degrees.
- Have been in contact with someone who has COVID-19 virus.
More